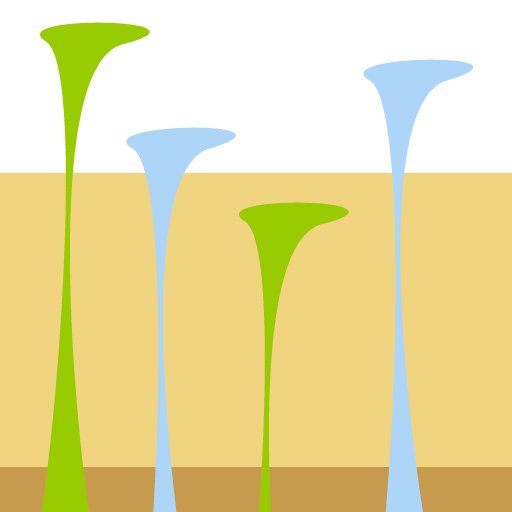 42 towns and dot.
42 towns and counting by Charlie Alice Raya is a collection of ideas for thriving and inspiring towns.
Each of these towns has a special question, idea, focus or even aim at its core, such as health, arts, resources, or body size.
All towns could, of course, have a dot.workshop or a dot.station, but some town ideas have more potential overlaps and connections with the ideas for dot.
And some of those towns will be introduced on this website over the next weeks.
The start makes a town which focuses on everything that has a connection to skin health, cosmetics and leather.
Sportsham
Three Towns
Plumburgh
Bears Cross
arts towns: Sound City, Dancerock, Playcove, Dreamrivers, and Comedythorne
dot.city & Shoe Port
Dig deeper
town specials
on other easy town websites