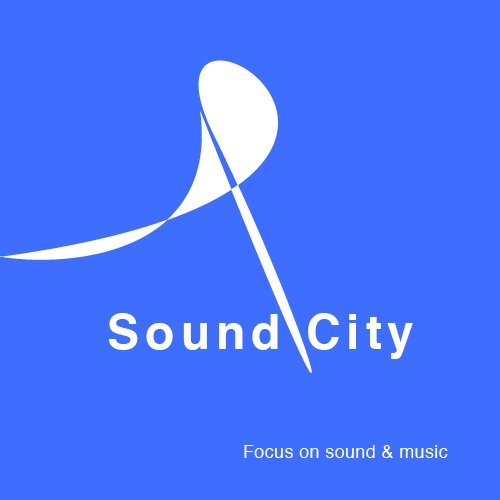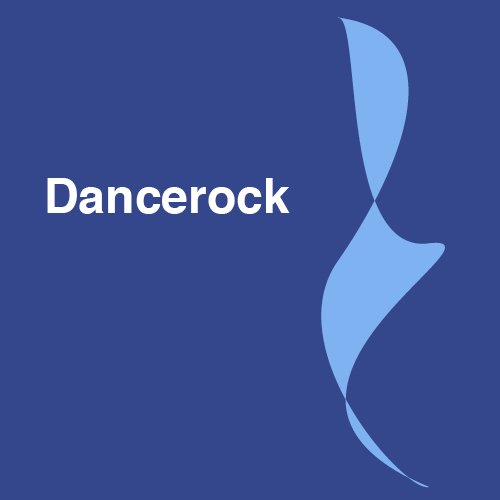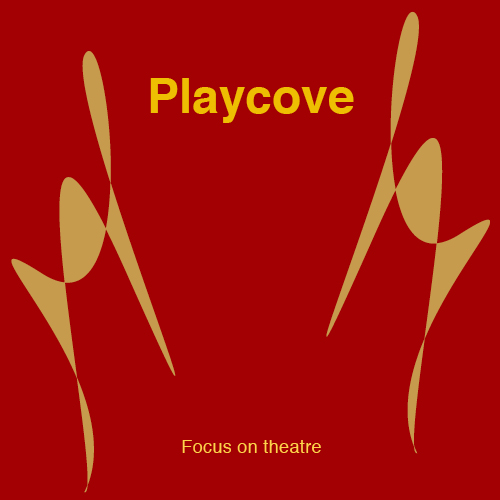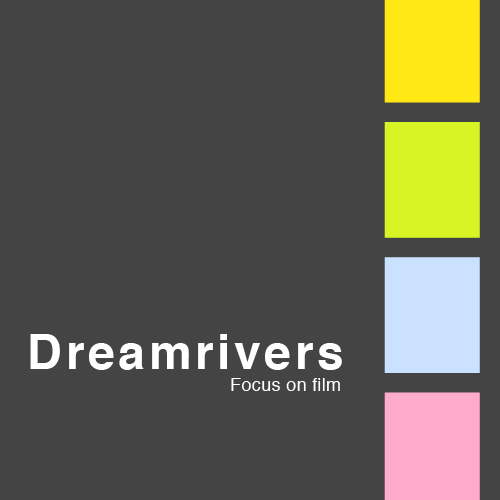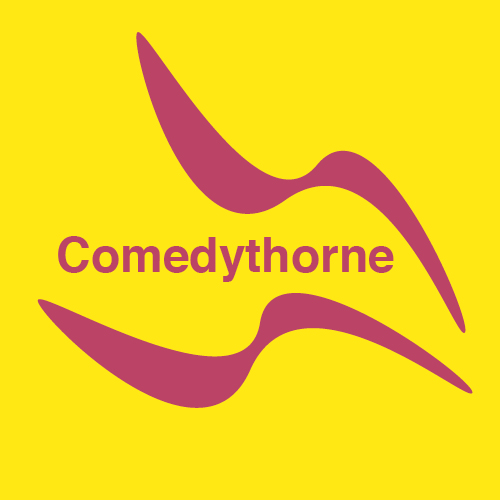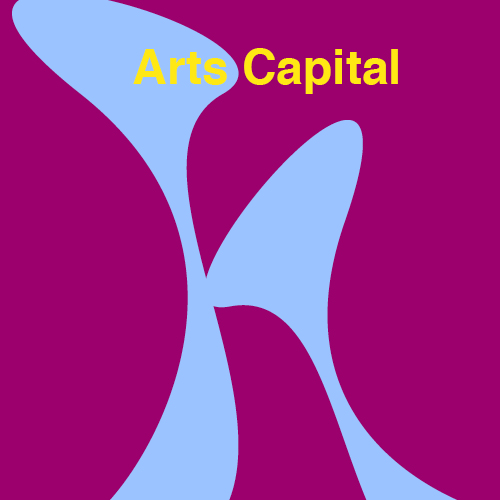 You can read more about these town ideas on the project's website: towns and cities international (TaCI).
arts towns
If you think about a single art as a focus for a whole town you might wonder whether one art is enough. But once you start to look left and right of sound and music, you find music therapists and headphone producers; or if you think about dance, you will probably have some of the best shoemakers and set designer in town; and Playcove, the town focusing on theatre, is sure to have innovative lamp producers and probably toy makers who also produce some of the props for plays. Dreamrivers, the town for movies, has practically every possible trade in town if only to use them as a backdrops for their movies. But there would also be research into how to make movie making a lot more sustainable. Comedythorne, might become an expert in microphones probably in cooperation with Sound City but again toys around the world might feature big, especially toys with an extra helping of humour, and there is likely to be a journalist school here, since humour can be an important ingredient for many texts. And Arts Capital brings them all together, probably teaching some of the finest art connoisseurs.
And in all cases costumes, outfits, style play an important role — actually more than one. And that's where dot. comes in.
Each of the arts towns is likely to have more than one dot.station and probably several dot.workshops on top. And all dot.stations would be designed in a way that fits the focus of the town in question.
dot.designers would not only work closely with musicians, dancers, actors, directors and comedians for costumes, but the whole of the dot.collections would be available for special outings in shows and movies.
A dot.station in any of these towns could play with the backstage idea and split itself into the backstage area for musicians, dancers, actors, comedians and their design experts. And a front of the house for the towners who are not performers.
A dot.station in all of these places would have a bit of work cut out to come up with glittering ideas which are plastic free and free of other toxic parts.
The dot.fashion shows could be integrated into music and theatre shows, and other collaborations are possible, such as a play about beauty ideas or finding your own style.
In many respects, dot. and the arts go hand in hand, and in these towns they can elevate each other.
The dot.story with its connection to the Edinburgh Festival Fringe is a good example of how the arts, entertainment, sustainability and dot. can be intertwined.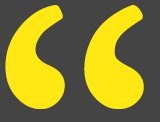 A couple of street musicians wanted two Scotland-themed outfits. A dance company ordered all their outfits and a set of party outfits. A comedian wanted a different outfit for every night, saying: 'If I have to do the same show for a whole month, then the least I can do for myself is to dress differently every night.' And an author asked Idna to recreate an outfit of the book's main character, and the author ordered thirty copies of the outfit for her events at The Book Festival.
next: Sportsham & Bears Cross