e-books
rethinking business practices
The dot.book by Charlie Alice Raya offers a deeper insight into the ideas around rethinking business practices and into dot.international, the umbrella company for dot. Plus it included notes for eleven additional business ideas which could use the dot.model.
Pages: 281 pages, 58k words
Format: ePub
Price: €8.60 (incl. VAT)
3 files
dot.book, ePub
dot.tour, pdf
book stations tour, pdf
The dot.story by Charlie Alice Raya illustrates the ideas for dot. while connecting dot. to all corners of the planet and telling the stories of people who interact with dot.
Pages: 70k, 230 pages
Format: ePub
Price: €8.51 (incl. VAT)
2 files
dot.story, ePub,
dot.tour, pdf
ISBN 978-3-9821289-1-7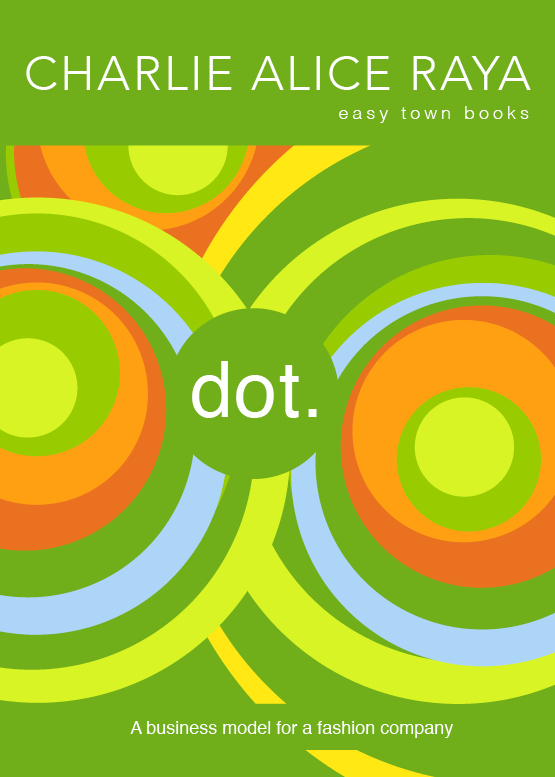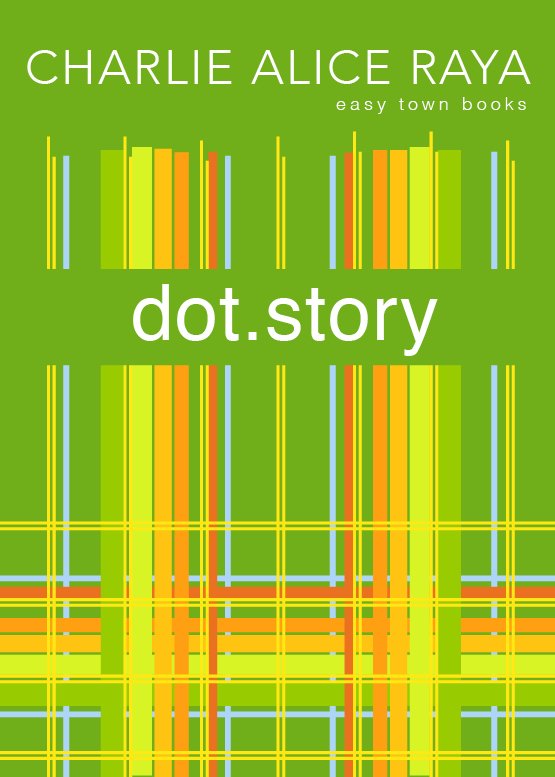 dot.book & dot.story
Double Pack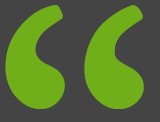 'dot. could become a melting pot for any fashion designer who is fed up with exploitation, and who'd like to try a new business model.'
book 1, beginning
Pages: 128k, 511 pages
Format: ePub
Price: €17.12 (incl. VAT)
4 files
dot.book, ePub
dot.story, ePub
dot.tour, pdf
book stations tour, pdf