Economic Freedom
The freedom of doing business, also referred to as the businessman's freedom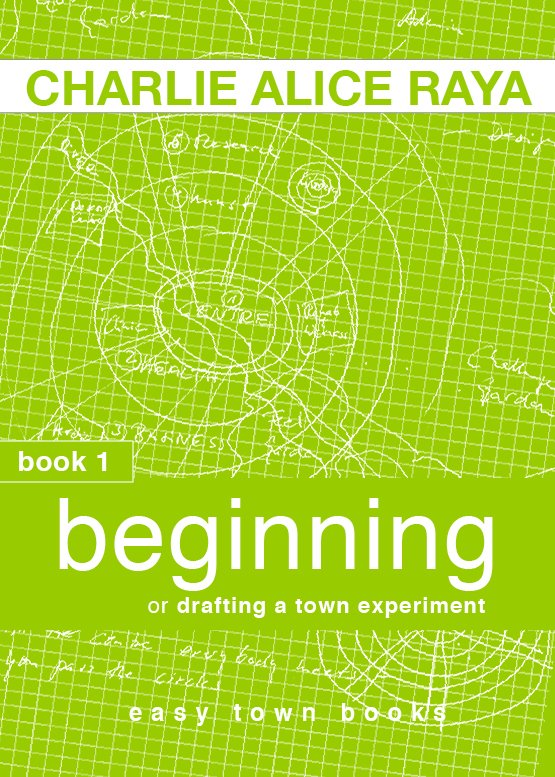 The following scene is from the First Easy Town Conference in book 1, beginning by Charlie Alice Raya
Alice and Tom are in a Q & A session, and Alice is already pretty riled up when one of the thousand guests in the auditorium asks the following question regarding the easy town experiment:
IT SAYS ON YOUR WEBSITE THAT YOU WANT TO IMPLEMENT RULES FOR BUSINESSES. THIS TAKES AWAY A BUSINESSMAN'S FREEDOM.
Tom: 'Our project is an experiment. And for this experiment, we determine the rules. Otherwise we couldn't test new theories. But these approaches don't aim at inhibiting businesses. Quite the contrary. The aim is to make businesses more sustainable.'
'That's not what it sounds like on your website. It reads like you want to put businesses in chains,' the young woman shot back.
'Well,' Alice chipped in, 'that is true to some extent. But I see no harm in that. In our experiment, you don't get to treat your employees like cattle. You don't get to amass a fortune on the back of modern slavery. Nor do you get to destroy your habitat. You don't get to sell poisonous food. You don't get to sell stuff that's meant to break. You don't get to be irresponsible, greedy or corrupt. Other than that, you are free to provide the town with useful and pleasant products, and you get to provide well for your employees while still making a good deal of money.
However, you don't get to be an exceptionally stupid and short-sighted idiot.
Now, why would you want to have the freedom to be an idiot? I see no harm in keeping you from such troubled behaviour.
Saying that, if we find out that our ideas don't work, that slavery is unavoidable, that we have to wreck our health, and that we have to live a life that becomes more and more stressful and ever less satisfying. Well then, so be it. But for the experiment, we'll test different approaches.'
book 1, beginning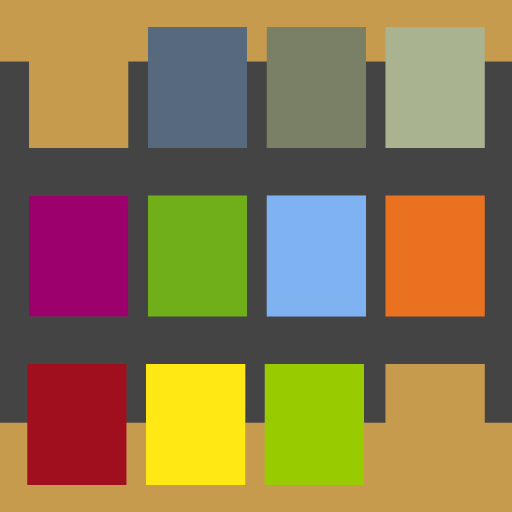 Book 1, beginning by Charlie Alice Raya is available on the easy town books website.