blueprint / toys around the world
I wrote a letter to Lego, because Lego gets a mention in book 1, beginning, on the wearisome subject of plastic.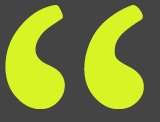 'What is our progress on plastic usage, Dana?'
'The no-plastic approach isn't easy,' Dana said. 'The other day, a friend asked me whether her kids would be allowed to play with Lego in our town. Lego! What was I supposed to say? No, we forbid Lego? It sounds so weird.'
book 1, beginning
And then I though, what if Lego, of all companies, would do a rethink on their business practices — and on plastic? And use the dot.business model as a blueprint for their own business?
Well, one of the basic ideas for dot. is that you trade in ideas rather than in finished products. And that should be easy for any toymaker.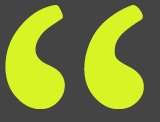 When toys found the way on to the list, the flow was briefly interrupted by Lucy who pointed out that many toys were protected by copyrights. Fi suggested that it should be possible to licence an idea so that the toys could be produced locally.
book 1, beginning, week 3
Toys around the world, a potential international company, will connect toy inventors from around the world with the global market while the toys can be produced in local toy workshops.
A toys around the world special editions network is also an intriguing idea. The network would create the basis for the cooperation of established toymakers with toy workshops.
For example, via the network a toymaker could licence their idea to a local toy workshop for a limited edition of the toy, thereby strengthening communities, parents and children thanks to the job opportunity.
There are parallels between the toys around the world special editions network and the bespoke books network. The latter idea is further explored in the book stations tour and on the easy town projects website: book stations.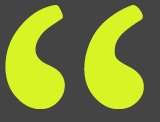 And I know, all branding people will already be screaming and yelling and bobbing up and down. But you know what, if your idea is strong, it will hold.
And here is another thought for present players. You have a choice: you can stick with the old concepts, or you can rethink your business practices and watch how your U-turn will change the world.
There is no need to dominate the markets. There is no need to work for profit. What everyone needs is to get the numbers right, to be open minded, adventurous, playful and to build.
dot.book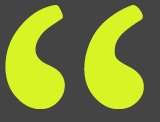 Domination is always a form of destruction.
book 5, hiding & breaking