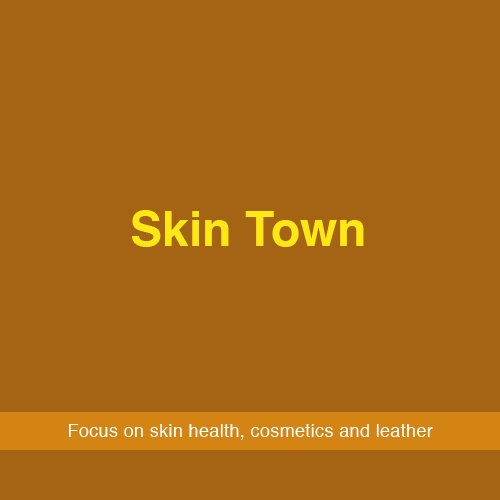 Skin Town
Focus: Skin health, cosmetics and leather
Skin Town sounds a little naked and maybe even a little weird. But once you start thinking about everything that has a connection to skin, human and animal, then a world of possibilities opens before your eyes.
When you walk through Skin Town, you will find everything from research, doctors, skin care professionals, skin product developers & producers (soap opera), gardens and museums where you can learn about the history of skin, tattoos, leather works, cosmetics, a garden where your skin can live through all sorts of sensations, a garden where you can take a steam walk, probably a sauna paradise, maybe a sex garden, very likely a skin education garden and special herbal baths.
The sensations which can be experienced via the skin will bring up big questions like: how much physical contact does a human need for a healthy life? Can a Senses Garden or a Sex Garden contribute to the health benefits of skin interactions?
A museum will look at the history of skin. This includes the comparatively neutral points like the use of skin to make a statement via tattoos or make-up, the painful and frustrating history of skin colours, and the role of skin in myths and rituals.
Speaking of skin colour, skin colour narratives will be researched with a focus on how to challenge and possibly change them.
Skin restoration after burns or after an illness will also play a big part in Skin Town, and special rehab offers will be made. And then you have all the tattoo artists, and the craftspeople who work with leather, build shoes, bags or drums, the farmers who provide skins and food for the town, the make-up artist school who work closely with the local theatre and party den. And since a healthy skin is a lot about what people eat, there will be some of the best restaurants in Skin Town. And then there will be a dot.station.
The dot.station in Skin Town
dot.stations are about providing the local community with the clothes they need and want.
But the dot.stations in Skin Town will include a research team. This dot.research team will have the special task to find out how different types of skin react to different kinds of fabrics, how fabrics can emulate skin, how fabrics can support the skin's functions, how fabrics can not only protect but also (kind of) nourish the skin, and which fabrics are best for the skin in which climate.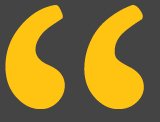 Shehani's special thing was everything you put around the legs. She created beautiful skirts and trousers, put a lot of time into cooperating with the dot.research team to find the fabrics that were best suited for 'sitting skin', and together they developed a special fabric that would soon be tested in hospitals and care facilities for patients who basically lay in bed all day.
A visitor to Skin Town
A visitor to Skin Town could take a week or two to focus on what is best for their skin and while doing so find new outfits, skin care products, cooking recipes and whatever else they might enjoy and need.
At the end of the stay, our visitor would leave relaxed, very likely feel happier in their own skin and pack their new dot.outfits and skin care products tailored to their needs, sport a surprise tattoo, and add a little drum to remember the nights by the fire in the Chill-Out Garden.
For more see soap opera and the easy town projects website towns and cities international, Skin Town.