dot.online front page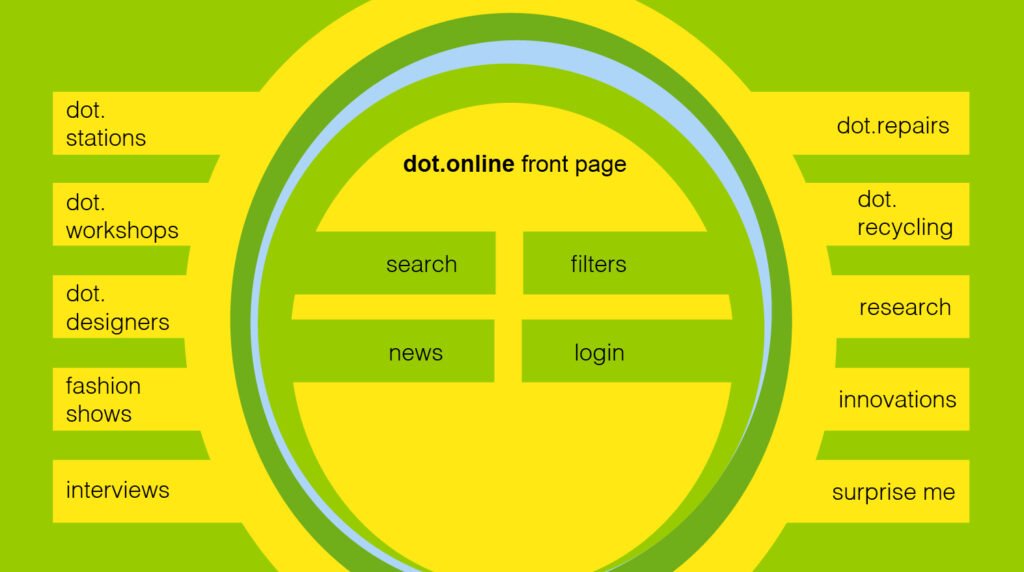 The dot.website serves as dot.shop and as portal for information on designers, dot.stations, events, research, innovations and everything else that has a connection to dot.
The customer can create their own profile on dot.online where they can choose what to see, add their measurements and preferences, save searches, get in touch with their dot.workshop, share experiences with other customers, and more.
dot. doesn't use tailored advertising nor does dot. analyse private data, instead dot. offers extensive support and the option of a personal adviser.
dot.online filters
note: Hachiro is the head designer in the easy town books, and some of the collections mentioned in the chart have a connection to book 2, travelling.
The customer can use all sorts of filters like the moods filter, the country filter (both in terms of the origin of the designer, or the style of the outfit), the filter for music-related designs, and a lot more. Additional filters can be suggested by the customers and by the designers.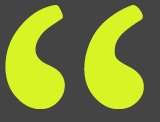 Hachiro: 'For me it's not about creating a new autumn collection that makes me into some kind of fashion god. For me it's all about the individual. What can I create to bring out a person's personality? For me, it's about discovering what fits, what emphasises a person's character, physically and mentally, what reflects their dreams and inclinations?'
book 2, travelling, Australia